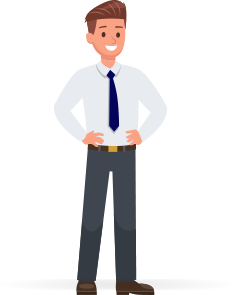 The first step in leadership
development is
SELF-AWARENESS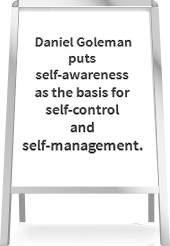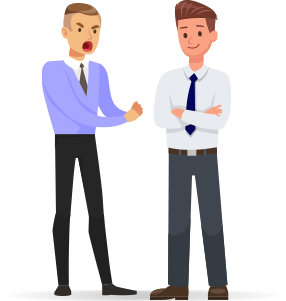 SELF-CONTROL
helps us to release or
restrain our thought,
emotions & actions
depending upon its
appropriateness
to a context.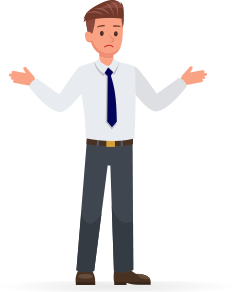 Self-control &
self-management
are not possible
until we gain
insights into
"WHO AM I"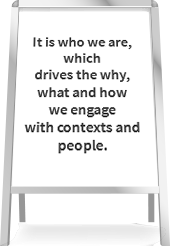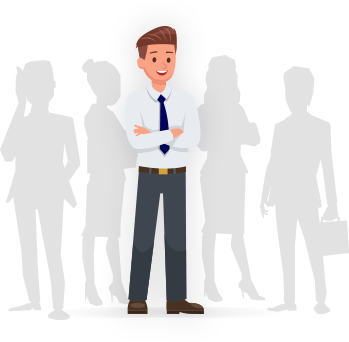 Development is
the process of
gaining the
insight on
"Who am I" &
working towards
"Who I want
to be"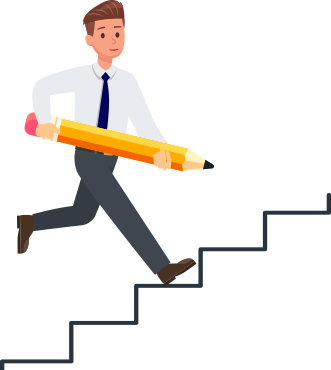 Any development
is rooted on gaining
awareness on
who we are &
gaining insights on
why we do
what we do &
how we do.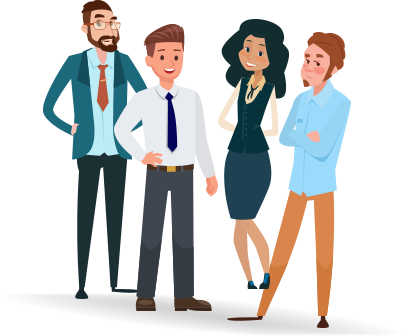 Leadership is
a social skill.
Socially aware people
shape the thought,
emotions & actions of
others better. The key to
social-awareness is
self-awareness.