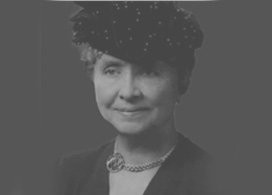 Alone we can do so little; together we can do so much
- Helen Keller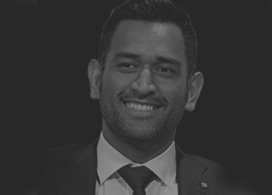 If you don't really have a dream, you can't really push yourself; you don't really know what the target is.
- M.S. Dhoni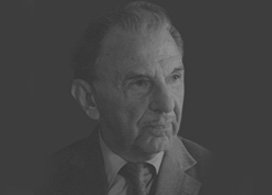 Uncommon thinkers reuse what common thinkers refuse To be a leader, you have got to lead human beings with affection
- JRD Tata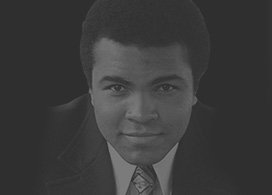 It's lack of faith that makes people afraid of meeting challenges, and I believed in myself
- Muhammad Ali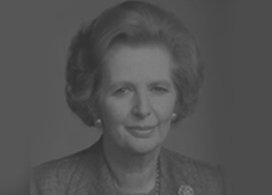 Leadership is about having principles. A leader must have a vision and principles that will endure for all time and must always be true to these principles, applying them to changing circumstances
- Margaret Thatcher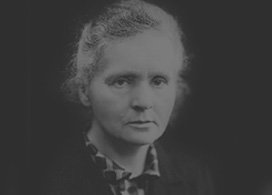 You cannot hope to build a better world without improving the individuals.
- Marie Curie
What can I expect on
Leadership
Development?
Start your
Leadership Journey
Become Aware,
Gain Insights,
Discover Leadership
How can I build
my organisation's
leadership
pool?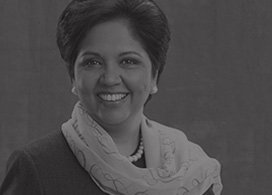 Leadership is hard to define and good leadership even harder. But if you can get people to follow you to the ends of the earth, you are a great leader.
- Indra Nooyi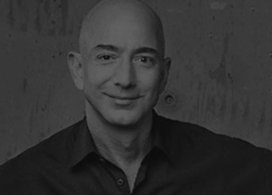 My view is there's no bad time to innovate. We are stubborn on vision. We are flexible on details If you double the number of experiments you do per year you're going to double your inventiveness.
- Jeff Bezos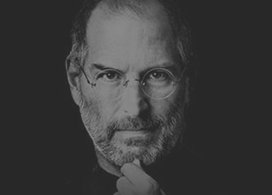 Innovation distinguishes between a leader and a follower. "My job is not to be easy on people. My job is to make them better."
- Steve Jobs
In Conversation
with LEADERSHIP ICONS

Rishikesha Krishnan

Shiv Shivakumar

Santrupt Misra

Pramod Bhasin

Arjun Subramaniam

Sunu Mathew

Sanjeev Mohanty

K. V. Kamath

M. N. Singh

Usha Thorat

D. Sivanandan

Raghu Raman

Rama Bijapurkar

Santosh Desai

Haresh Chawla

M.M. Somaya

Leo Puri

Jayakumar Krishnaswamy

K. Ramkumar
Experience
KAUTILYA
The world class training facility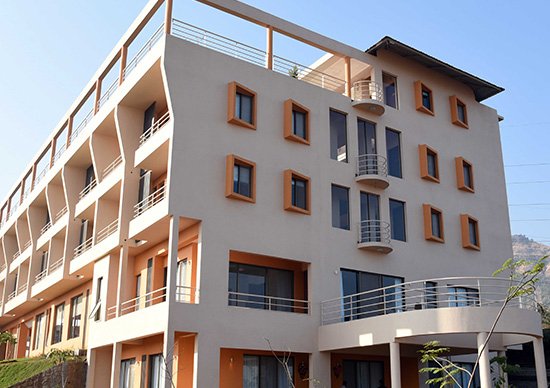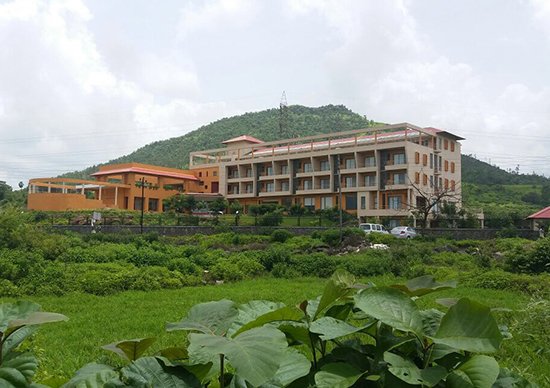 Residential capacity for over 100 people focussed on creating a learning experience.
3 state of the art learning spaces & 10 internationally themed discussion rooms
57 residential rooms, 5-bedroom villa
An amphitheater where a whisper can be heard all around without a PA system
2,500 sq. feet Gym and sports lounge
Clientele