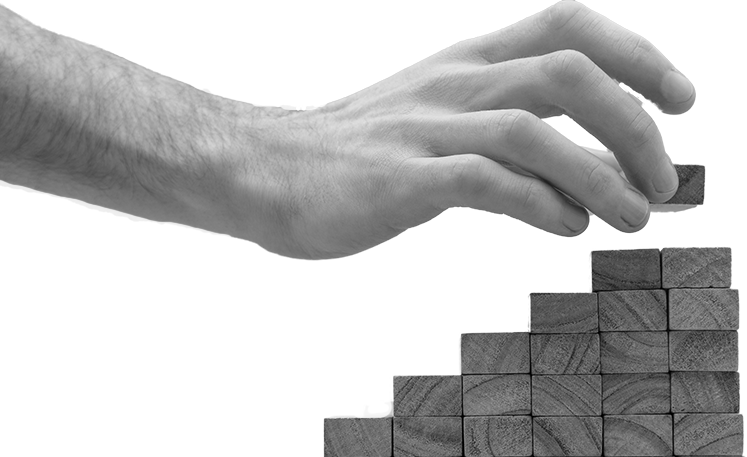 What is Development?
Learning Orientation is one's willingness to engage with new information in the environment, reflect on it, comprehend it to develop a new understanding and experiment to create value. In Leadership the focus on learning will be on oneself; that is interpersonally and through self-renewal and also about creating team / organisation level learning. Development Orientation focusses on both aspects – self learning and team nurturance.
Framework
Often, when we are either called upon to exercise leadership or when we step in to assume charge, we face a challenge of renewing ourselves. The content and contextual learnings from the past are not sufficient to engage with the unfolding challenges of the present and the agenda that await us in the future. Thus, your learning orientation is the key to developing a range of leadership abilities.
As Prof C.K. Prahalad proposed, resource leverage is the key to leadership success. Leverage of people is by far the most valuable resource leverage. People can be leveraged only through nurturance. Interestingly you will have an orientation for nurturance only if you have orientation for your own learning. Hence, we have paired these two orientations as development orientation.
We have based this profiler on the works of B. F. Skinner, David Kolb and John W. Gardner.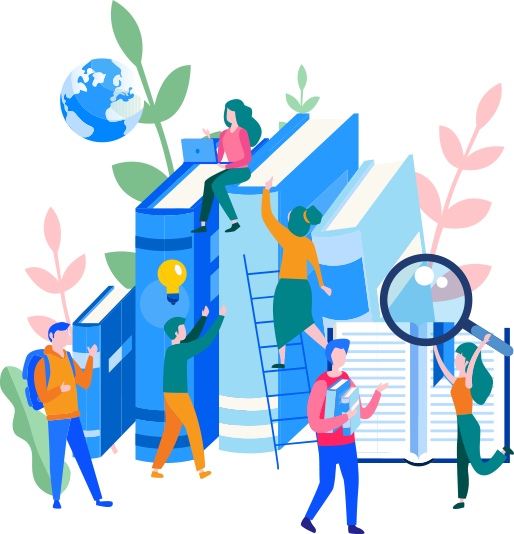 Webcast preview by Mr. K Ramkumar
Continuous focus on self and your team's development is necessary for you to succeed. Doing something more than what you are comfortable with and challenging what you know is the only way to learn and develop.
How will this help you?
This profiler would help you gain insights about your ability to learn and develop. Seek feedback from people you work with to know about how people experience your learning and nurturance ability.
Development Profiler
Gain awareness about your orientation towards self-learning and nurturance of team.
Add to My Membership Plan
Product once added cannot be removed/replaced.
Do you want to proceed?