Consulting & Advisory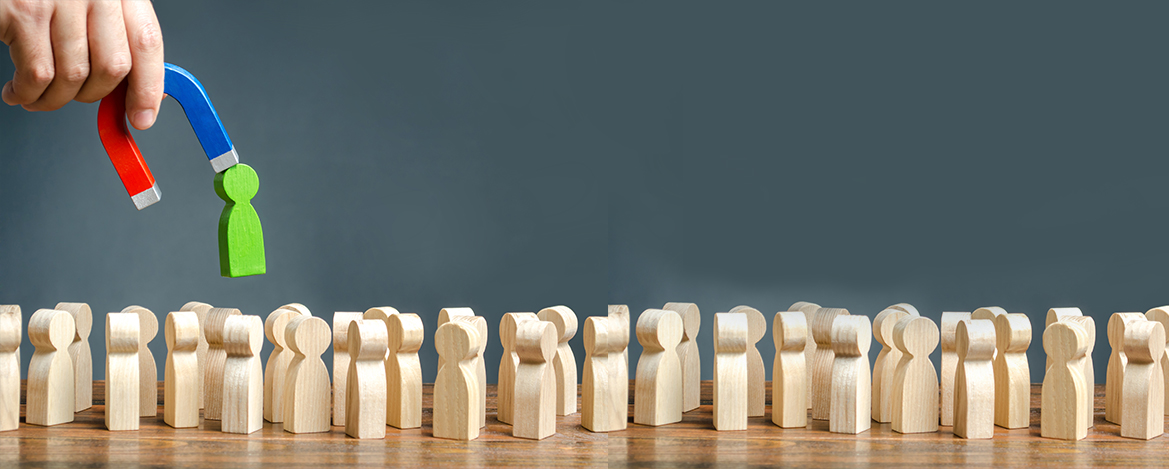 Talent Framework Design & Assessment
We support organisations to identify and develop their talent pool based on their leadership competency framework. We work with the organisation's framework where there is one or else we develop the competency framework specific to the organisation's context. We advise and consult clients with respect to framing the policy and process for talent pool identification, create the assessment tool drawn from the competencies for statistical and qualitative data collection, build capability in the HR team and specific line managers to use our reports and assess the aspirant on leadership maturity. Leadership Centre co-creates the design for the leadership development initiative based on the development areas established from the assessment process for those assessed.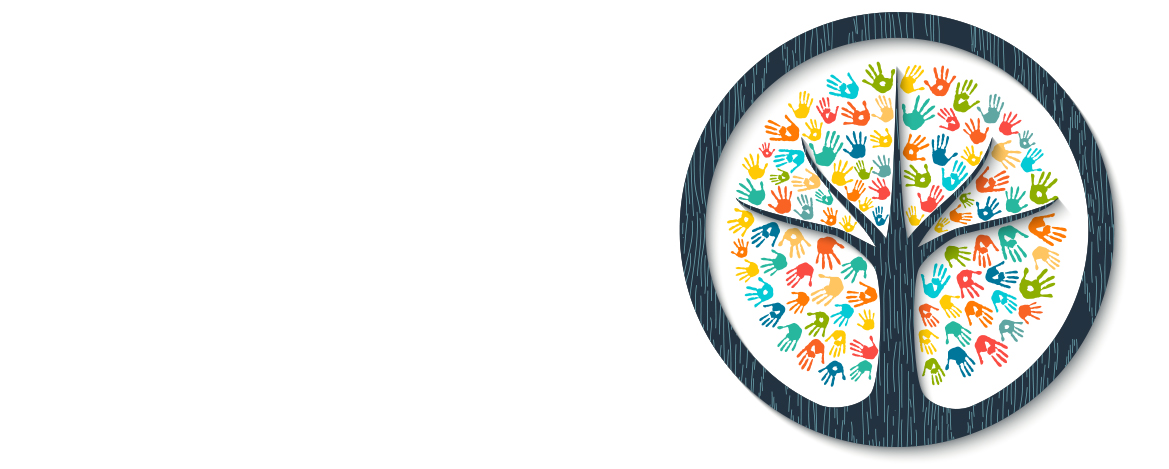 Shaping Culture
'Culture eats strategy for breakfast, lunch and dinner' – Peter Drucker.
Culture is the common behaviours of a group that differentiates it from others. We assist clients to define and review their culture, given their strategy. We facilitate teams and organisations to get clarity on the culture that would support the strategy. We thereafter facilitate formalising the cultural anchors and the behaviours that underpin them. The work progresses with getting the individual's and the leaders to review their own behaviour against the organisation's cultural framework and support them to renegotiate and align their behaviours. We further assist the socialisation and adoption by building in-house capability to shape & sustain the culture.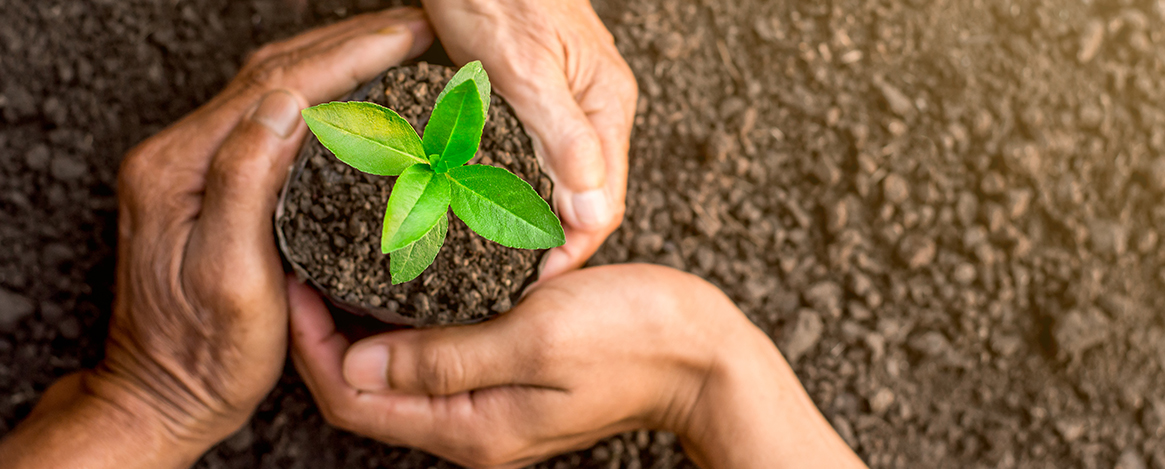 Human Resource Capability Building
We work with client's human resources team by advising, consulting and building capability in them in order to deliver business value. We consult on the design of policy and processes and build the content capability needed in the team to institutionalise them.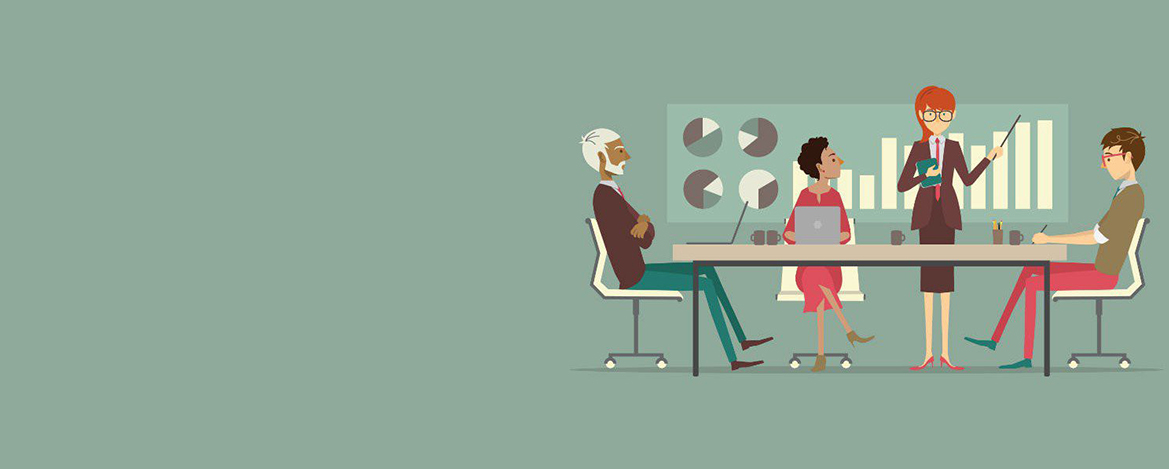 Diagnostic, design and advisory services
We conduct Organisational Capability study with the primary purpose of assessing the organization's:

Institutional and Leadership Capability

Sensing the organization Culture and Cultural alignment

Processes and Policies for Talent Acquisition, Development and Performance Management to support the strategy and growth plans that the company has over the next 3-5 years.
Leadership Development
In the Leadership development space, we focus on building leadership capacity and capabilities. We endeavour to align the individual's leadership development to the specific leadership competencies of their organisation. Based on the client institution's specific context, the leadership vision and the life stage of the organisation we co-create and customise the design.
EXPERT CONSULTATION & MENTORING
Our clients entrust us with mentoring their senior executives. The contexts vary from the various challenges arising out of leadership positions, new leadership teams, acquisitions and for the talented executives where settling down process requires broadening of perspectives and acceleration of alignment with the organisation's objectives.
View our consultant
LEADERSHIP CENTRE ONLINE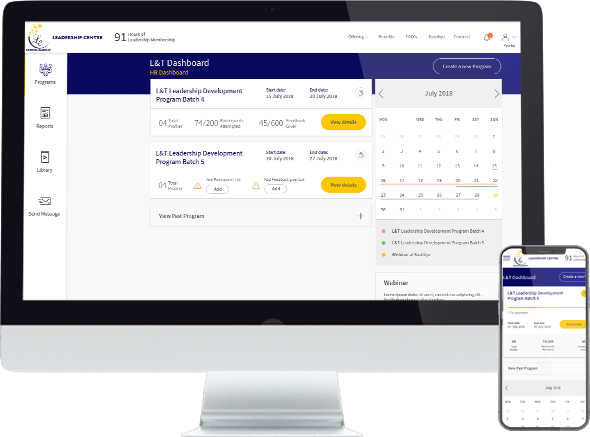 Our Online platform has been designed to help learners explore the exciting domain of leadership through a self-paced discovery process.
A well thought out pedagogy ensures different tools are used at different points during the course, so most courses would include an online profiler (psychometric tool) to get insights into individual orientations, videos on understanding the profiler and the underlying concepts, exercises/ simulations to apply the concept, podcasts and curated interviews with Industry Leaders to gain perspectives. There is an option to insert webinars at different points in the course to assimilate the group's learning with the help of a facilitator. Learners can also use the platform to get feedback from colleagues/ co-learners at different stages to enhance their learning journey.
Most courses have been pre-designed to make it easy for our customers, however you can also custom create courses based on specific needs.
To request a Demo course or set up a meeting with our team to know more, do call us at +22-66108641 or write to us at connect@leadershipcentre.in
Benefits
Well-defined Learning journey.

Well Thought out Instructional Design.

Outcome driven courses.

Bite-sized content.

Course creation facility for client teams

Assignment and Monitoring flexibility

Tools to drive completion

Controlled and customisable report generation




Intuitive Interface

Wide Compatibility

Well-designed Backend

Deployable for large groups




Psychometry instruments for self-awareness

Concept webcasts on leadership resources

Insightful conversation with leaders

Interactive sessions with accomplished leaders